Provide clothing, shoes, glasses, school supplies, and other basic needs.
Hands of Hope
The mission of Hayesville Hands of Hope is to help meet the needs of the children and families of Clay County who are in a temporary crisis situation while emphasizing personal responsibility. This includes providing shoes, coats and clothing as well as meeting other needs which cannot be met by the families. Hayesville Hands of Hope is funded by donations from churches, organizations and private citizens.
School Supplies for Students
In a partnership with United Way, churches, and community organizations, CCCFS ensures all students within the community have the supplies needed to function in the school setting.
Books for Students
We maintain a selection of books that are available to all students. These books are theirs to keep. For some of them these may be the only books they own.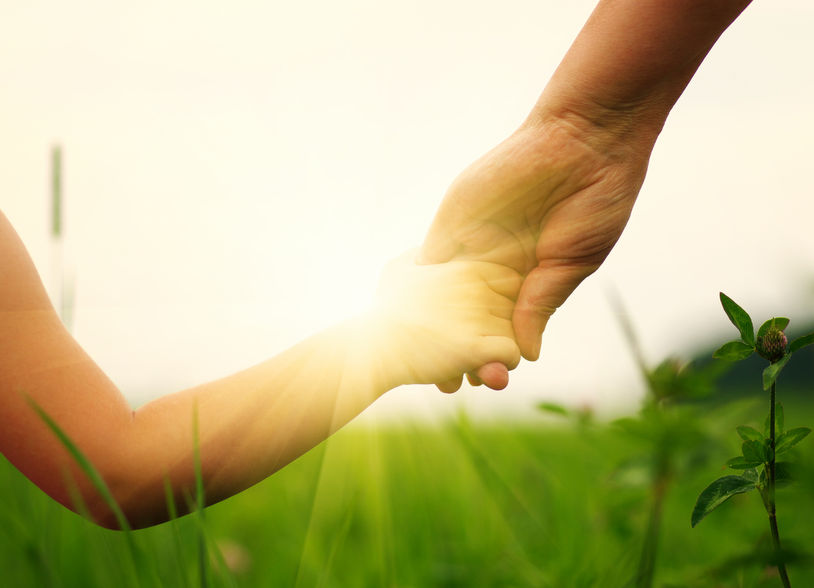 To request items or donate items please contact:
Theresa Waldroup, CCCFS Executive Director at 828-389-1625 or Karen Dudley, CCCFS Site Coordinator at 828-389-8586 ext. 1217