Provide Students With Tutors
Great Leaps Reading
Great Leaps Reading Program is designed to help students overcome a variety of reading problems, and has an established track-record of students responding with significant gains. Great Leaps Reading is widely implemented across the country.  CCCFS has partnered with Hayesville Elementary and Middle Schools to implement Great Leaps Reading since 1998. Great Leaps Reading is available for student's grades 1-6.
Great Leaps is a supplemental reading program that is divided in three major areas: (1) Phonics: developing and mastering essential sight-sound relationships and/or sound awareness skills; (2) Sight Phrases: mastering sight words while developing and improving focusing skills; and (3) Reading Fluency: using age-appropriate stories specifically designed to build reading fluency, reading motivation, and proper intonation.
Great Leaps Math
CCCFS has partnered with Hayesville Elementary and Middle Schools to implement Great Leaps Math. Great Leaps Math is available for student's grades 1-6.  The Great Leaps Math Program focuses on building fluency in the basic facts, including addition, subtraction, multiplication, and division. It features concrete lessons (using manipulative objects) and representational lessons (using student drawings) to help the student understand the concepts behind the four basic math operations. During the 5 to 7 minute session, the tutor follows the word GREAT as a mnemonic device to conduct a five-step lesson plan. The student moves from oral practice lessons to written fluency lessons to written generalization fluency lessons.
Once the student demonstrates understanding through the concrete and representational lessons, fluency-building lessons begin through one-minute timings of oral and written student responses to math facts. The student repeats the one-minute timings until a standard practice rate on oral timings and a standard fluency rate on written timings are achieved.
English as a Second Language
Tutors work with students on their English skills and school work, helping them function in classroom settings.
Individual Focus Tutors
This is for students that are struggling in a class and need more in-depth help. Tutors work with students in areas of studies that they have not mastered to help keep them on track in the classroom.
Small Group & Classroom Tutors
Tutors work with the teachers to help groups of students with reading groups, focus groups or general classroom help.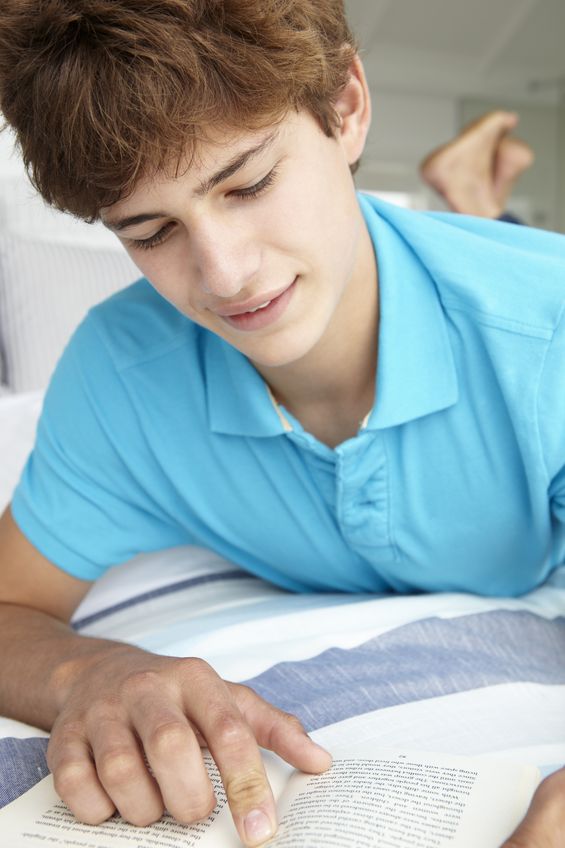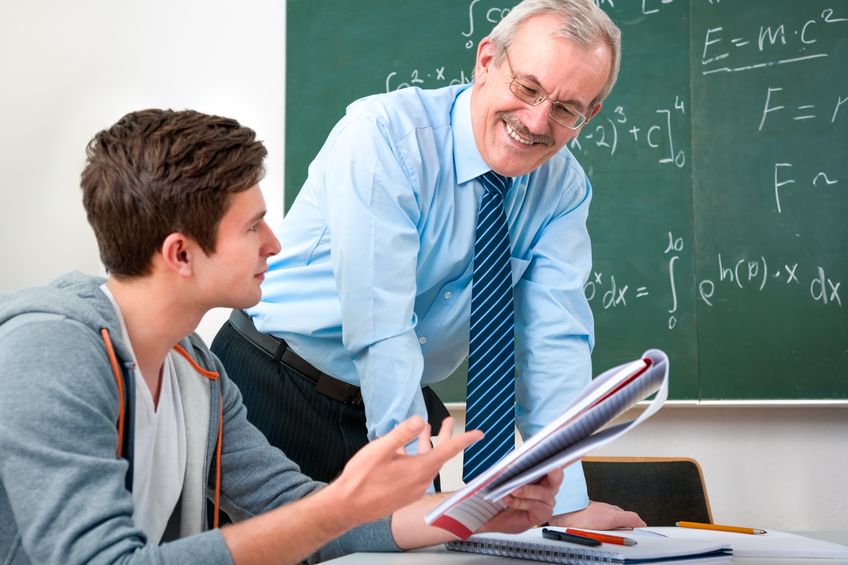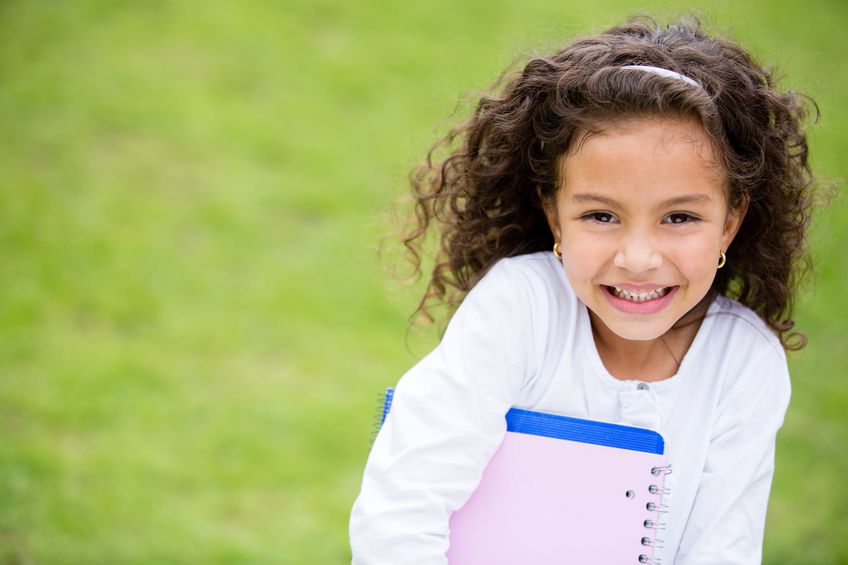 Interesting in Being a Tutor?
We are always looking for dedicated individuals who are interested in investing their time into our students. Our Site Coordinator overseas and coordinates all of the tutors in the program.
How are students chosen to participate?
The students that participate in the program are chosen by their classroom teacher or parent requests.
If you are interested in becoming a tutor or to make a request to have a student added to one of our programs, please contact Karen Dudley, CCCFS Site Coordinator at 828-389-8586 ext. 1217